We are a Singapore-based multi-family office that offers
wealth planning

,

succession

and

investment solutions
for global clients, businesses and families
At Providentia Wealth, we understand that the journey of wealth creation, preservation and succession requires skill, knowledge, foresight and care. We believe that any wealth planning solution first begins with a listening ear to our client's concerns.
As an organization that values journeying with our clients, I am truly inspired when our client relationships evolve into trusted partnerships. We envisage that wealth management services could be meaningfully delivered by experienced professionals with a heart, leading to a peace of mind for our clients and us.
Luke Peng
CEO & Founder of Providentia Wealth
We offer a broad spectrum of wealth management and investment services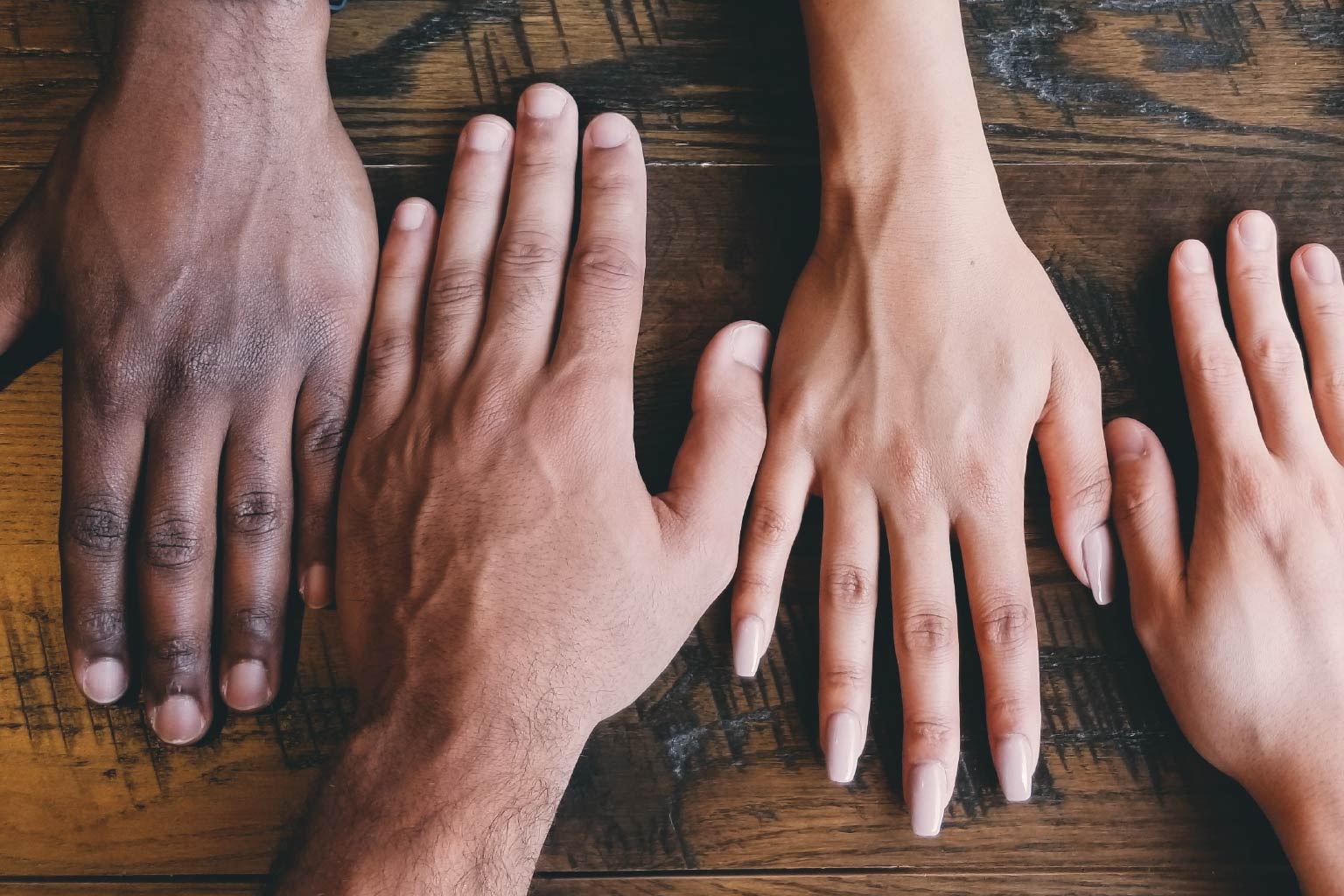 This is possible through the partnership of our two licensed business arms:
Providentia Wealth Management
A licensed trust company regulated by the Monetary Authority of Singapore, provides wealth planning solutions to high net-worth clients and families through family office services, trust structures, fund structures and investment solutions.
Providentia Wealth Advisory
Holding a Capital Markets Services license issued by the Monetary Authority of Singapore, provides fund management and investment advice to Accredited Investors and Institutional Investors.
Our journey began in 2010, as CBP Quilvest Singapore, a partnership between a group of 5 Singapore wealth management professionals and CBP Quilvest S.A., a private bank in Luxembourg. We commenced business as a trust company and a fund management company, licensed and registered with the Monetary Authority of Singapore (MAS).
As a member of the seven-generation Quilvest Family Office, we were built on the tenets of professionalism, independence, and being a trusted partner. With insights in family office governance, trust structuring expertise and investment management, we walked with our client-families in their wealth creation and planning journey.
In April 2021, the Singapore management team concluded a management buyout of our then majority shareholder, and welcomed a new chapter in our journey as Providentia Wealth.
With Providentia Wealth fully owned by our senior staff, our clients are assured of our business continuity and alignment of values.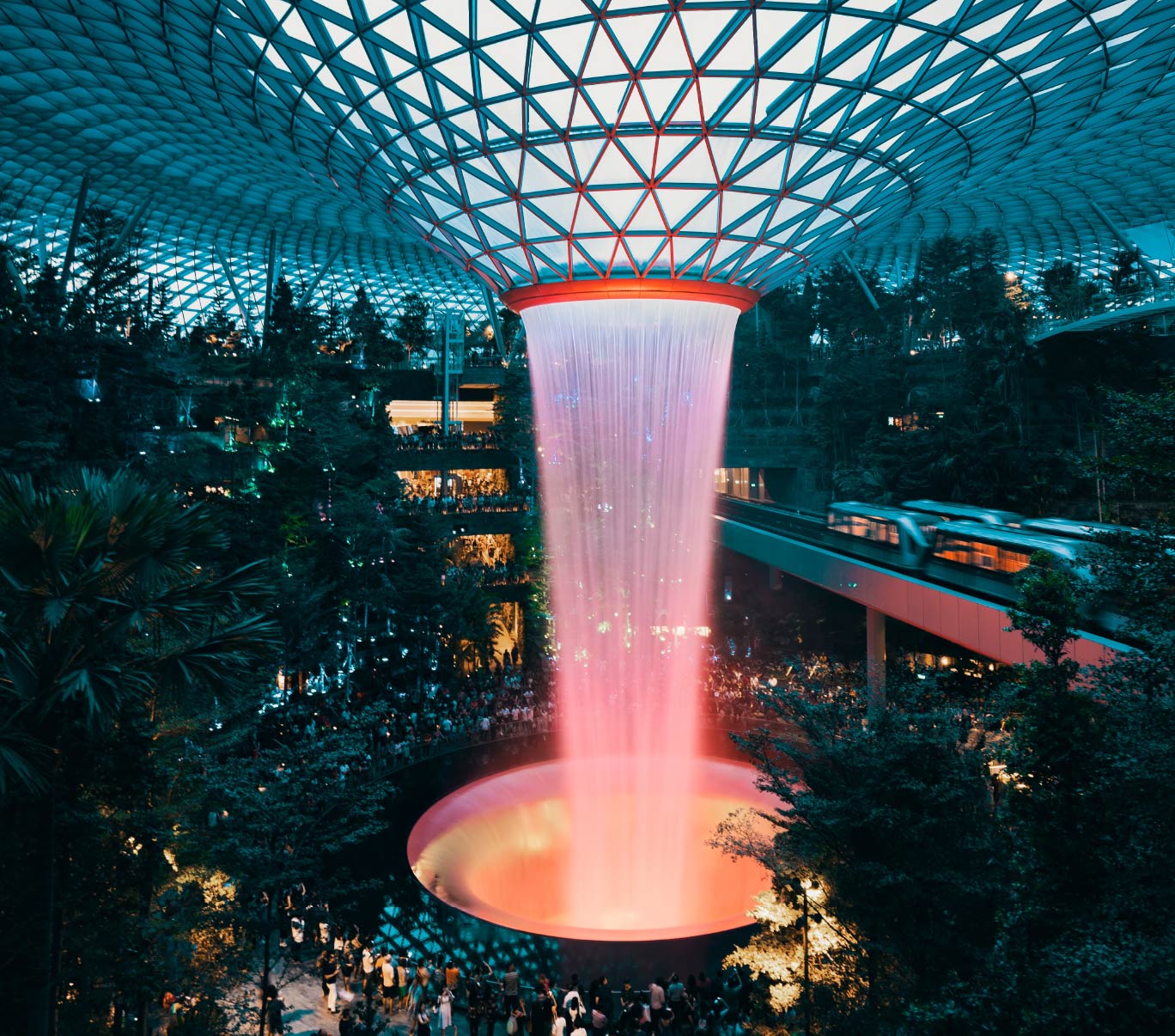 From Singapore, Our
Shared Future
In today's business environment, clients and their advisors seek clarity and certainty when planning their finances and asset holdings. Singapore is a jurisdiction of choice, with a stable government and a strong broad-based economy coupled with a robust regulatory, tax and legal framework.
With our principal location in Singapore, Providentia Wealth as a licensed and regulated financial institution by the Monetary Authority of Singapore is well-positioned to assist with our clients' needs.
Fundamentally, we are a multi-family office that strives to meet our clients' objectives and requirements with wealth management services and investment structuring and solutions.
The Individual
Succession Planning (Will & Trust)
Legacy Planning
Fiscal Issues
Migration and Relocation planning
The Family Office
Family Governance, Charter and Assembly
Strategic Investment holding
Estate Management
Succession & Legacy Planning
Protector services
Fiscal Issues
The Corporation / Business Owner
Business Succession, Wealth Preservation and Trust planning
Strategic Asset Holding & Investment Planning
Pre and post-IPO planning
Employee Benefit Trusts / Employee Stock Options Trust
Alternative assets investments (e.g. Private Equity and Debt, Cryptocurrency, etc.)
Fund Establishment, Management and Administration (e.g. Variable Capital Company (VCC))
The Strategic Investor
Strategic and Tactical Asset Allocation
Financial Advisory and Planning
Private Markets advisory and research
Alternative assets investments (e.g. Private Equity and Debt, Cryptocurrency, etc.)
Philanthropy and Impact
Private Equity and Debt investments
Impact Investing
Environmental, Social & Corporate Governance (ESG)
Our People
We are deeply experienced in the trust industry and in global financial services, combining expertise in financial structuring with investment advisory knowledge across international markets.
Our experience and training covers a breadth of trust, private banking, corporate banking, legal, tax, accounting and investment management.
Our team delivers excellence and continuity to our clients across the decades of close friendship we share with each other.
GEORGE YEO
Wealth Management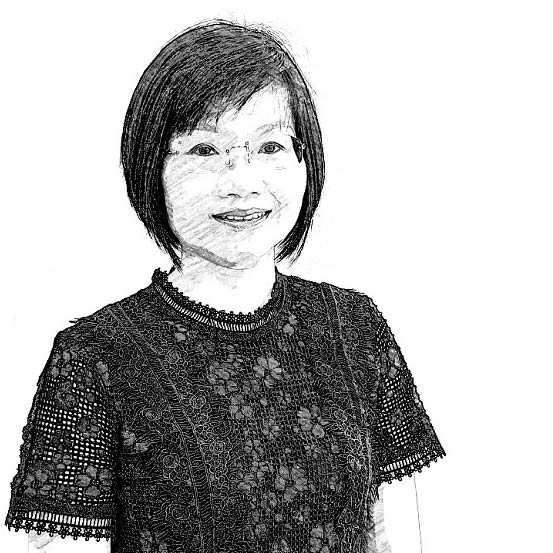 FELICIA LIM
Providentia Wealth SG
BENJAMIN LEE
Wealth Advisory
YUKIHIRO SHIDA
Wealth Advisory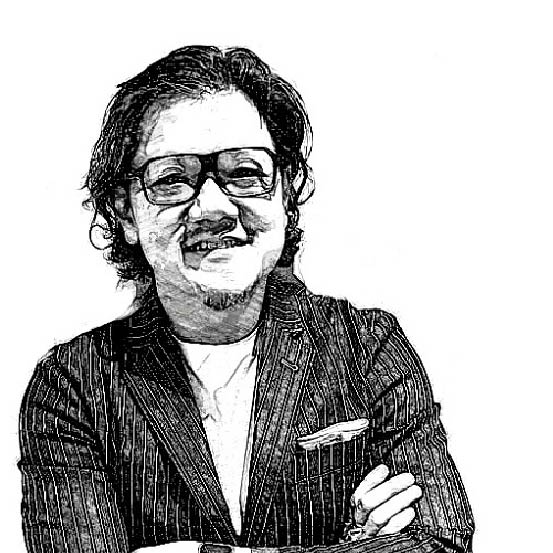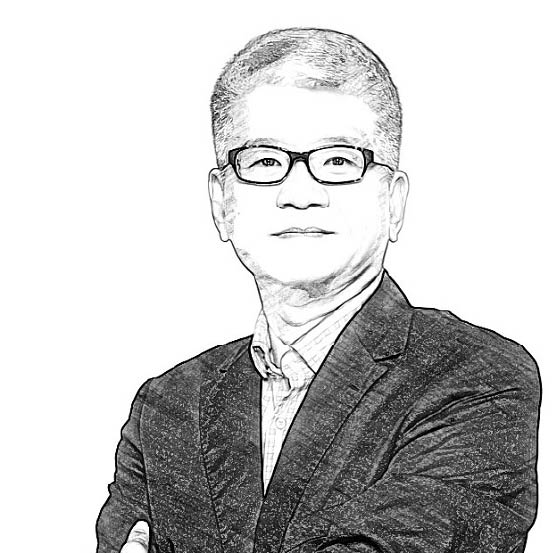 MASON TAN
Wealth Advisory
SUGURU MIYAMOTO
Wealth Advisory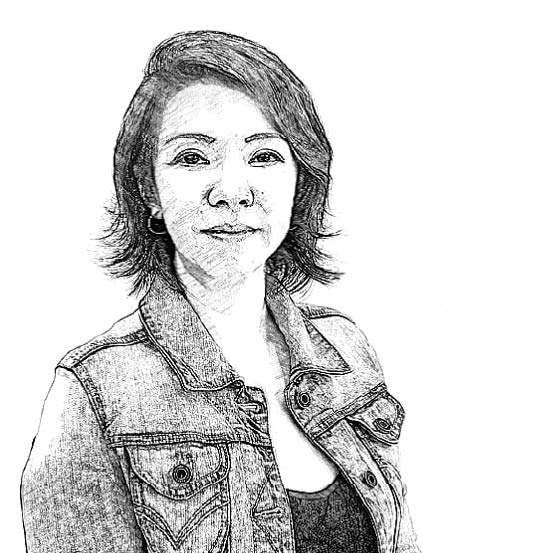 DENISE HENG
Wealth Structuring
CARMEN CHIANG
Client Xperience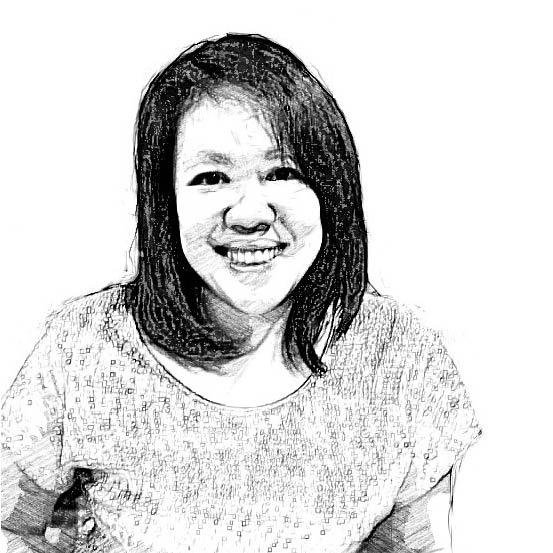 WONG MAY HAR
Client Xperience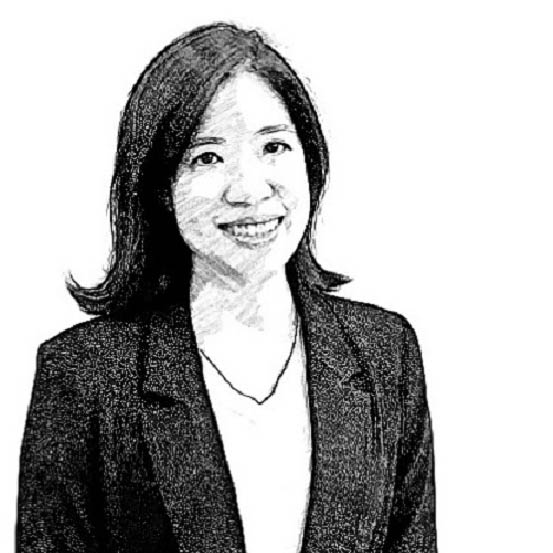 ANGELINE CHNG
Providentia Wealth SG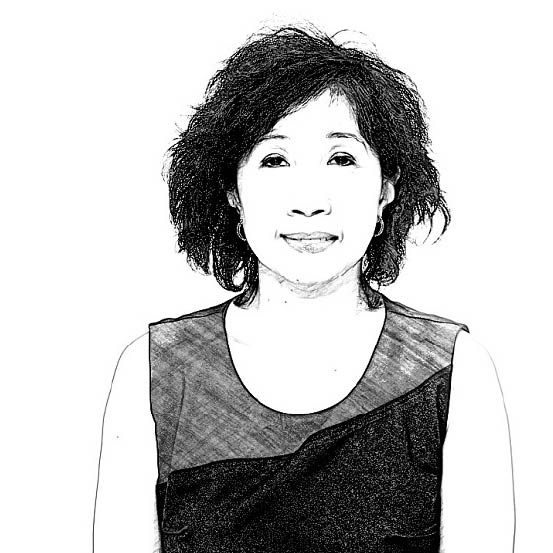 ANNA PANG
Providentia Wealth SG
RAMLEY THIRUMAN
Providentia Wealth SG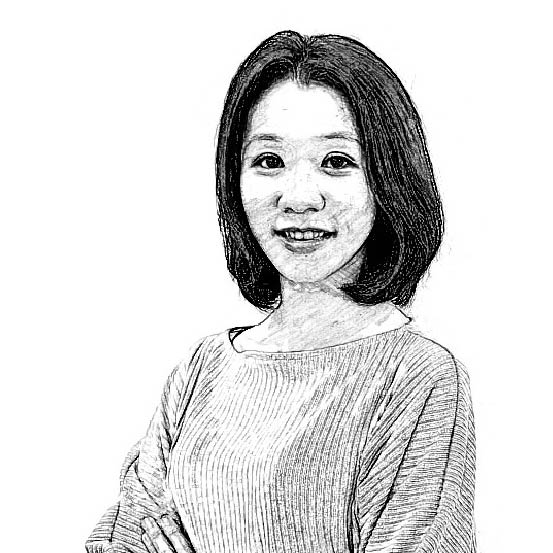 JOCELYN TOH
Providentia Wealth SG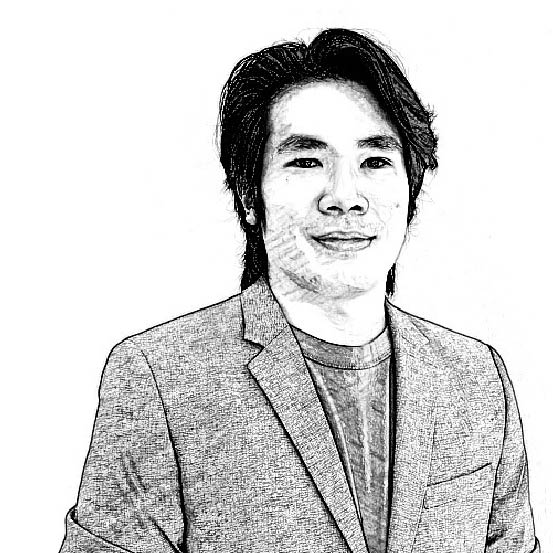 CHEE YUEN YEW
Client Xperience
KOH KUN TIAN
Providentia Wealth SG
HILDA LIM
Wealth Advisory
TERENCE FOK
Client Xperience
BERNICE TOH
Client Xperience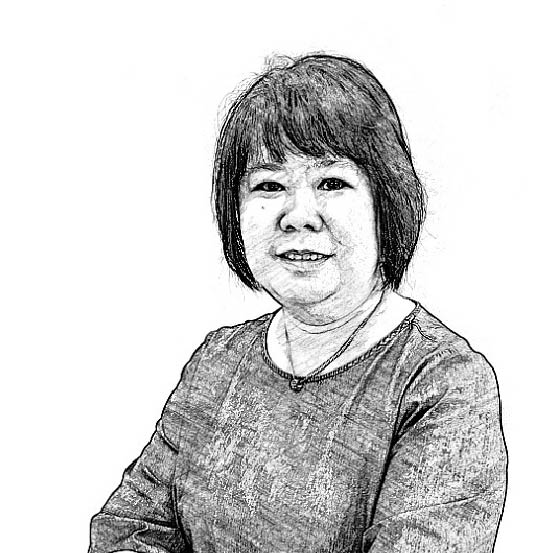 IRIS LEE
Client Xperience
JOEL LOH
Client Xperience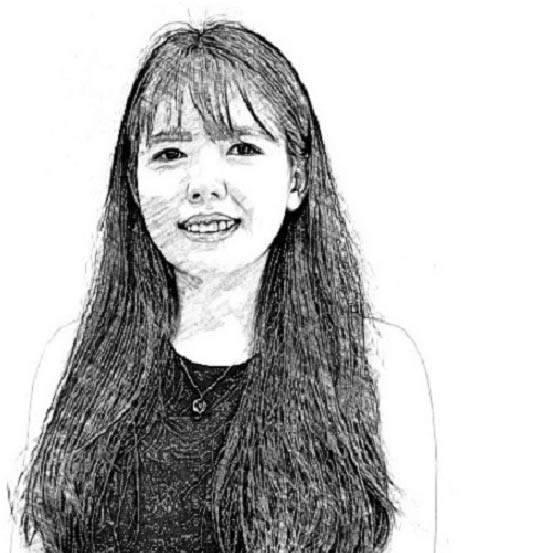 MANDY NEO
Providentia Wealth SG
VALERIE ONG
Client Xperience
LOH LI LIAN
Providentia Wealth SG
WION CHEE
Client Xperience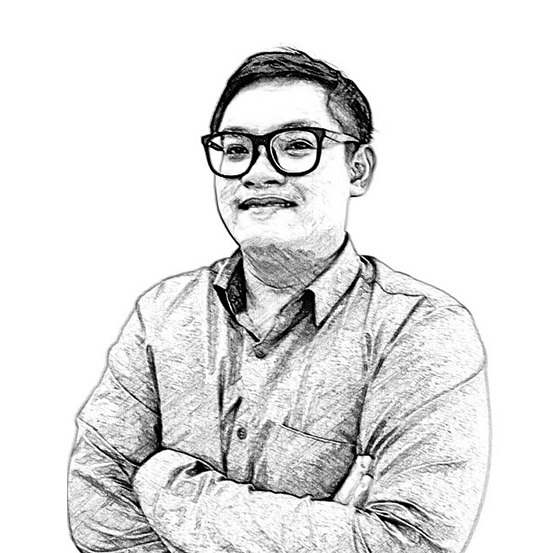 Meas Manith
Providentia Wealth SG
Shermon Ong
Providentia Wealth SG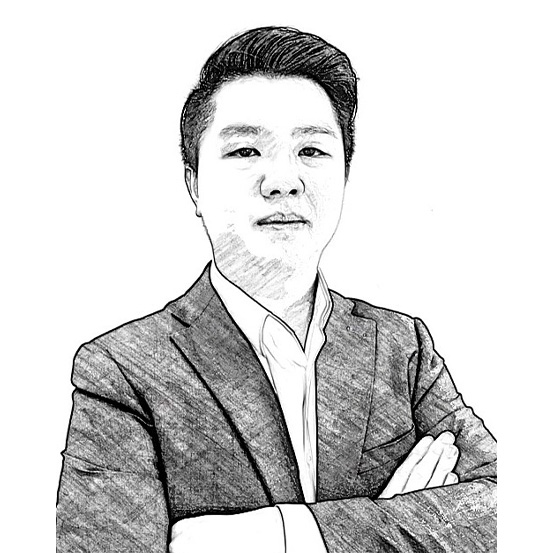 Chia Kian Kiong
Providentia Wealth SG
BETH YUNG
Client Xperience
Meilina Wijaya
Client Xperience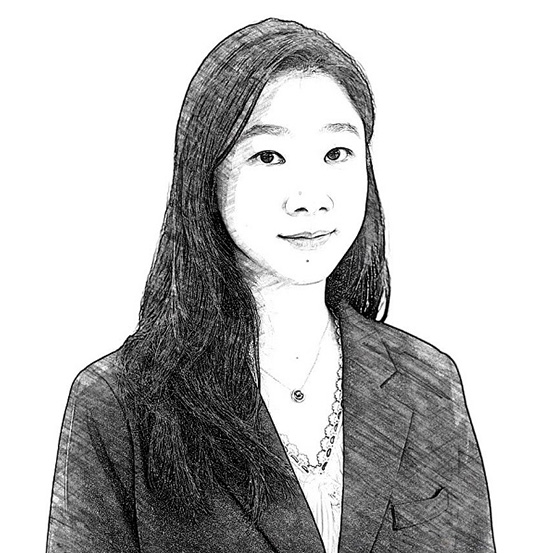 Zoey Liu
Client Xperience
Copyright © 2023 Providentia Capital Pte Ltd. All rights reserved.